Our team is made up of amazing staff and volunteers who work hard to fulfill our mission. Feel free to call on us anytime!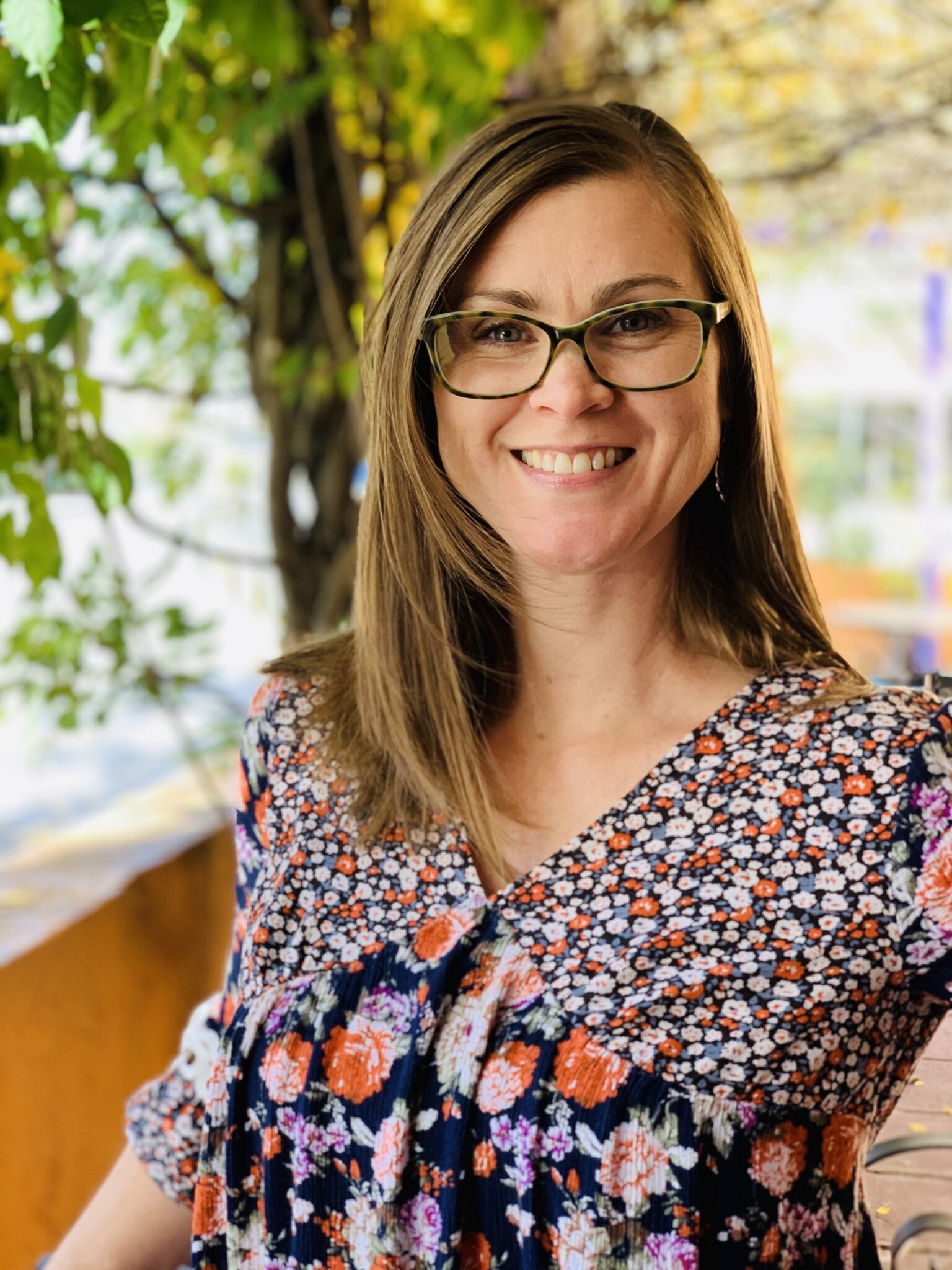 Tara Stoll
Executive Director
Tara comes to The Rogue Valley and The Arc Jackson County from Northwest Missouri, where she was born and raised. With a degree in Communication Studies, Tara has a diverse background in video communication technologies, video production, news media, public relations, and marketing. Tara and her husband, Eric, have been married for 17 years and have three daughters: Amelia, Olivia, and Lyla. Olivia experiences Down syndrome, which has led Tara to pursue disability rights advocacy, family network work, and a masters in special education. Tara has advocated for disability rights at the state and national levels, believing strongly that there is much work to be done. She believes individuals experiencing disability should have opportunity to access choices and a welcoming community in all aspects of living.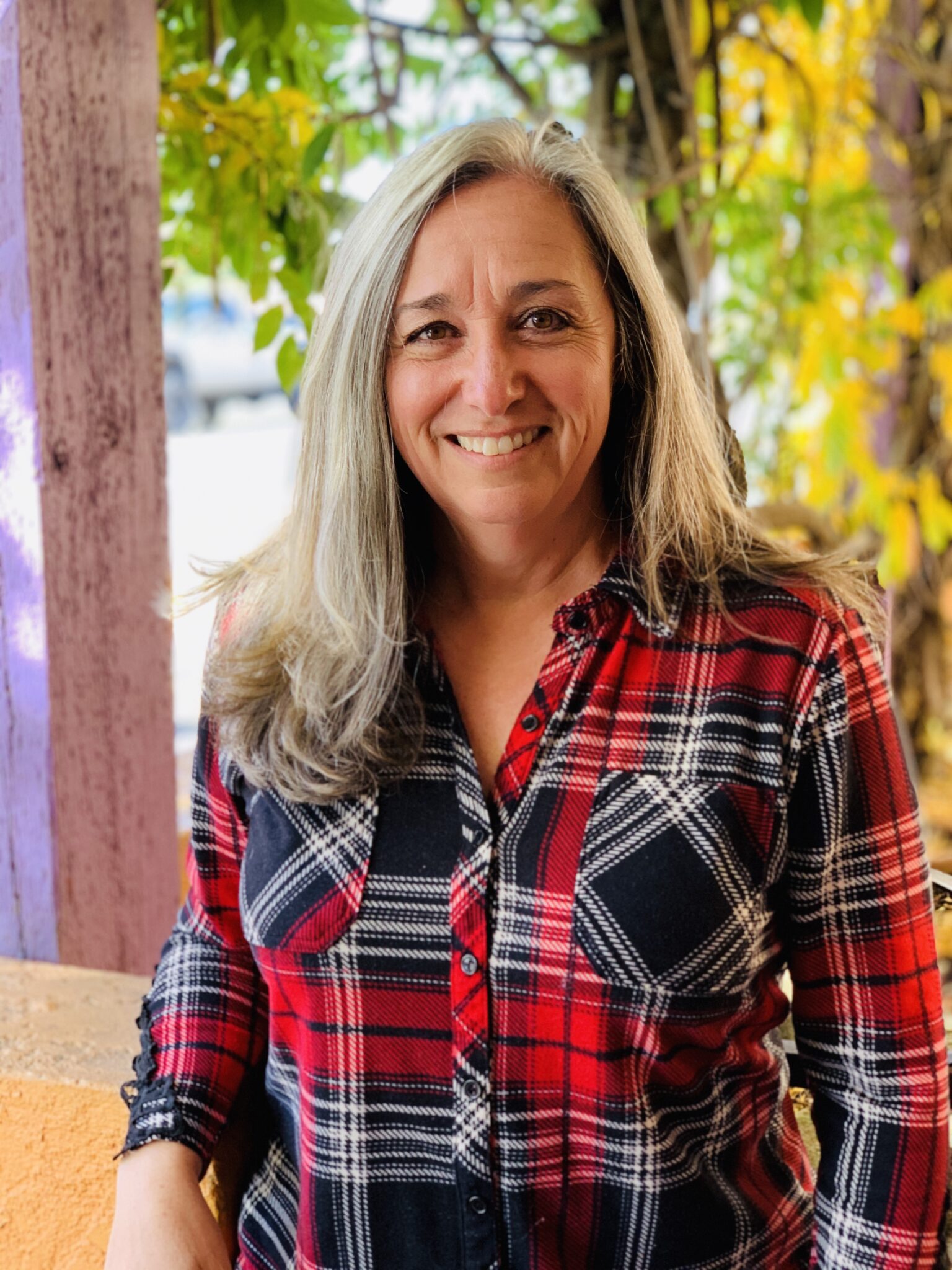 Michelle Hoque
DSP Program Manager
Born and raised in Oregon, Michelle has spent most of her life in the Rogue Valley. Her strong
desire to bring our community together to serve individuals experiencing I/DD is what led her
to work for The Arc. Michelle is a professional photographer, who owned and operated a photography studio for more than 20 years. For 12 years, she worked in retail Loss Prevention and Management. Michelle's diverse experience, both professional and personal, have led her to serve The Arc as DSP Program Manager, where she uses her natural people skills to successfully match individuals with Direct Service Professionals. Michelle and her husband of 32 years have raised four children together. She loves animals, nature, hiking, biking, riding her horse, kayaking, camping, and adventuring outdoors. She believes strongly in living a healthy, active lifestyle.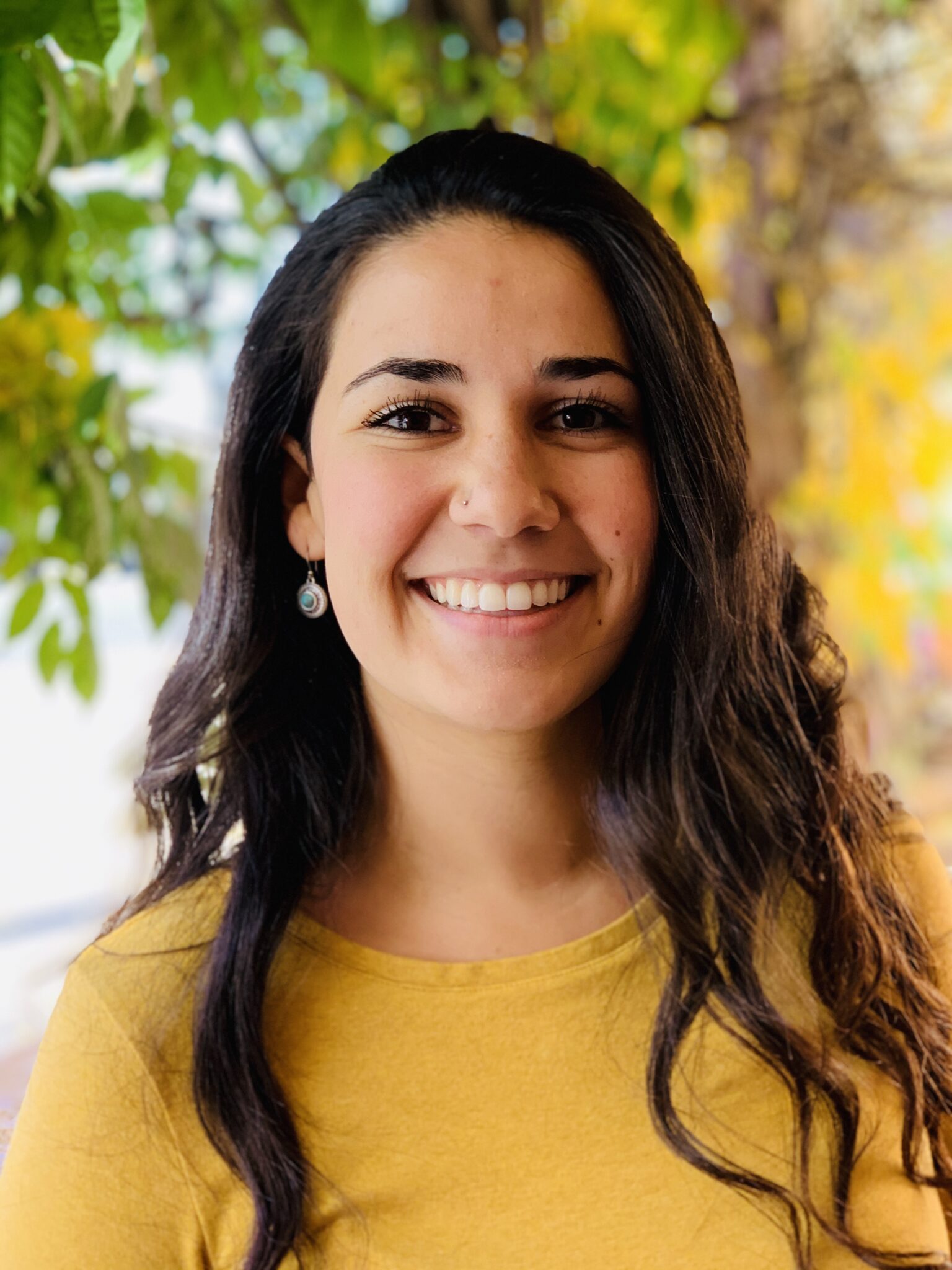 Riley Rouiller
Assistant to the Executive Director
Riley's passion for serving the community can be traced back to her pre-professional days. Whether as a mentor for youth, or as an advocate for disability rights, she has always found a way to serve the community. Riley is a recent Arizona State University graduate, where she studied educational studies with an emphasis on special education and organizational leadership. In her current role, she hopes to create programs and events that promote a welcoming community. She is honored to work for such a wonderful organization that shares the values she practices. She believes that disability rights are human rights and will spend her professional and personal life spreading this message.