Our team is made up of amazing staff and volunteers who work hard to fulfill our mission. Feel free to call on us anytime!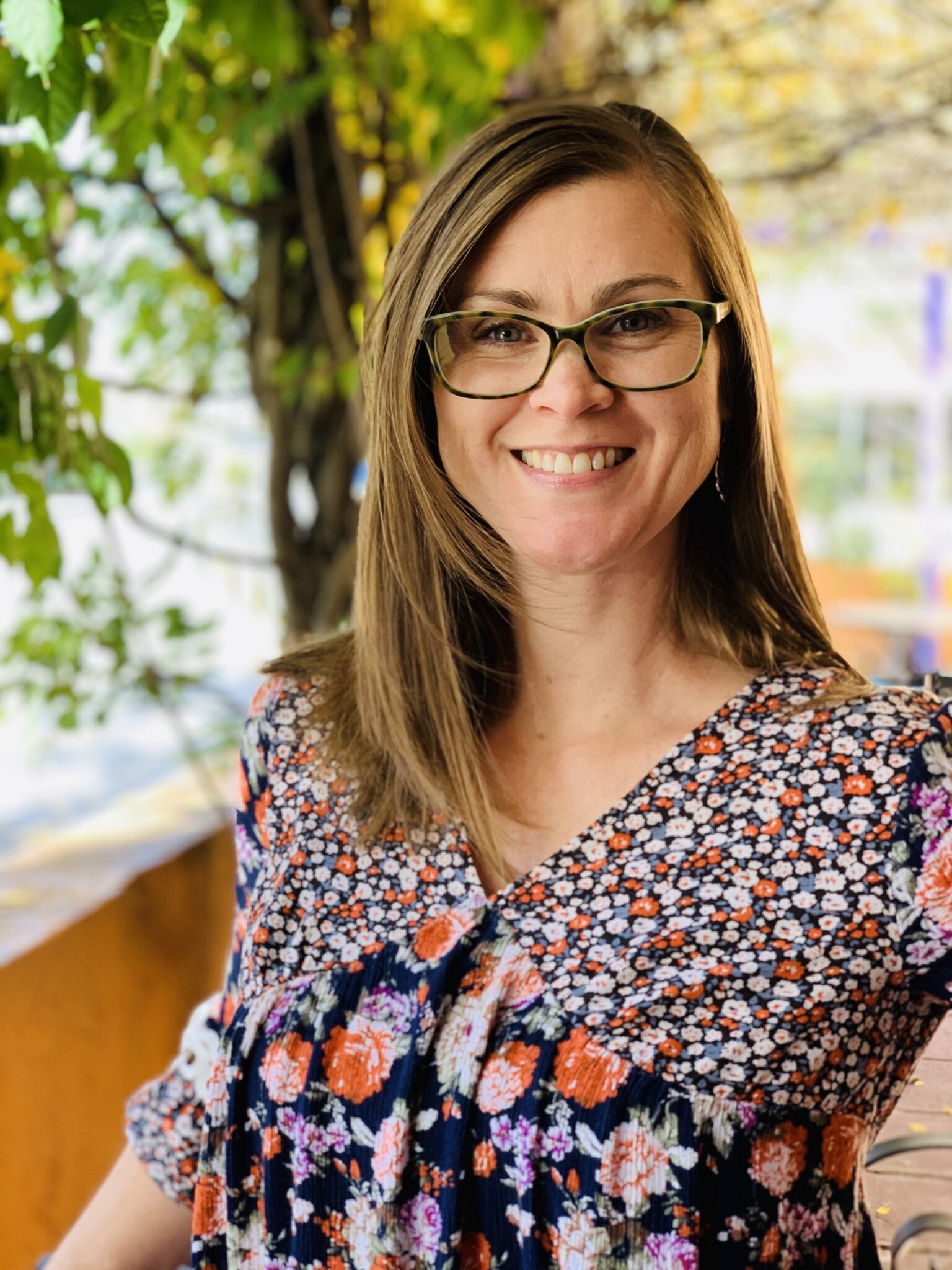 Tara Stoll
Executive Director
Tara comes to The Rogue Valley and The Arc Jackson County from Northwest Missouri, where she was born and raised. With a degree in Communication Studies, Tara has a diverse background in video communication technologies, video production, news media, public relations, and marketing. Tara and her husband, Eric, have been married for 17 years and have three daughters: Amelia, Olivia, and Lyla. Olivia experiences Down syndrome, which has led Tara to pursue disability rights advocacy, family network work, and a masters in special education. Tara has advocated for disability rights at the state and national levels, believing strongly that there is much work to be done. She believes individuals experiencing disability should have opportunity to access choices and a welcoming community in all aspects of living.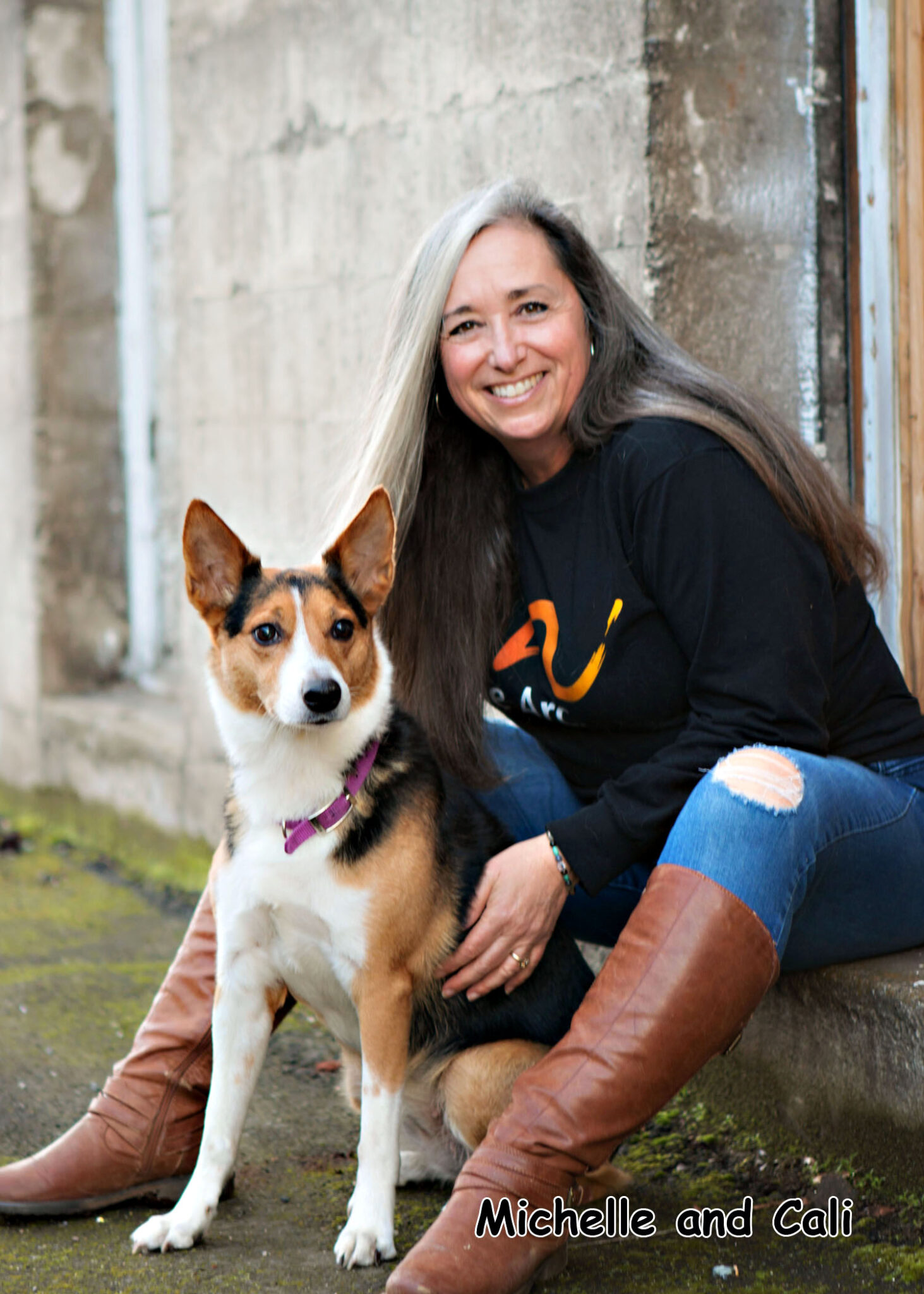 Michelle Hoque
DSP Program Manager
Born and raised in Oregon, Michelle has spent most of her life in the Rogue Valley. Her strong desire to bring our community together to serve individuals experiencing I/DD is what led her to work for The Arc. Michelle is a professional photographer, who owned and operated a photography studio for more than 20 years. For 12 years, she worked in retail Loss Prevention and Management. Michelle's diverse experience, both professional and personal, have led her to serve The Arc as DSP Program Manager, where she uses her natural people skills to successfully match individuals with Direct Service Professionals. Michelle and her husband of 32 years have raised four children together. She loves animals, nature, hiking, biking, riding her horse, kayaking, camping, and adventuring outdoors. She believes strongly in living a healthy, active lifestyle.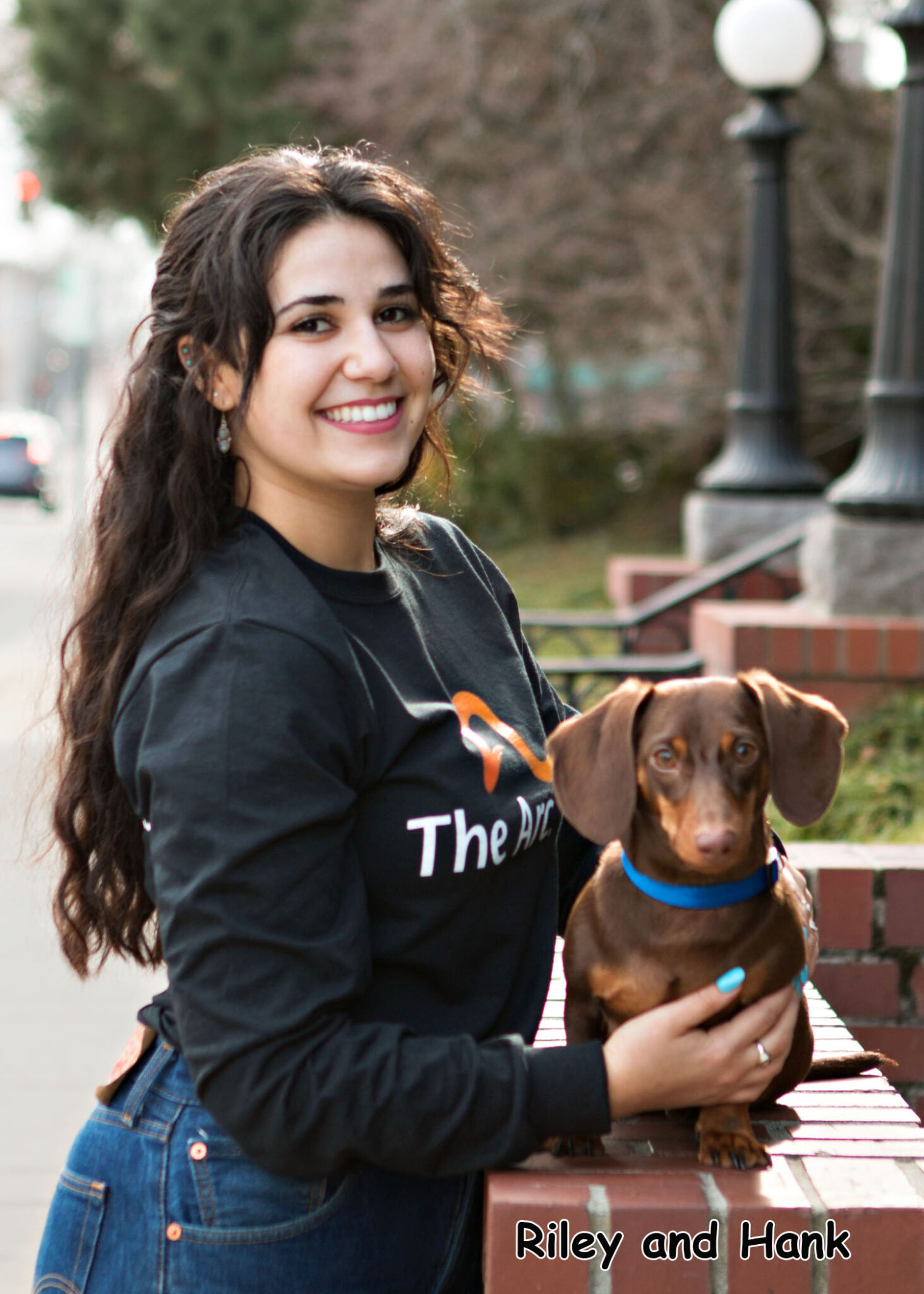 Riley Rouiller
Assistant Executive Director
Riley's passion for serving the community can be traced back to her pre-professional days. Whether as a mentor for youth, or as an advocate for disability rights, she has always found a way to serve the community. Riley is a recent Arizona State University graduate, where she studied educational studies with an emphasis on special education and organizational leadership. In her current role, she hopes to create programs and events that promote a welcoming community. She is honored to work for such a wonderful organization that shares the values she practices. She believes that disability rights are human rights and will spend her professional and personal life spreading this message.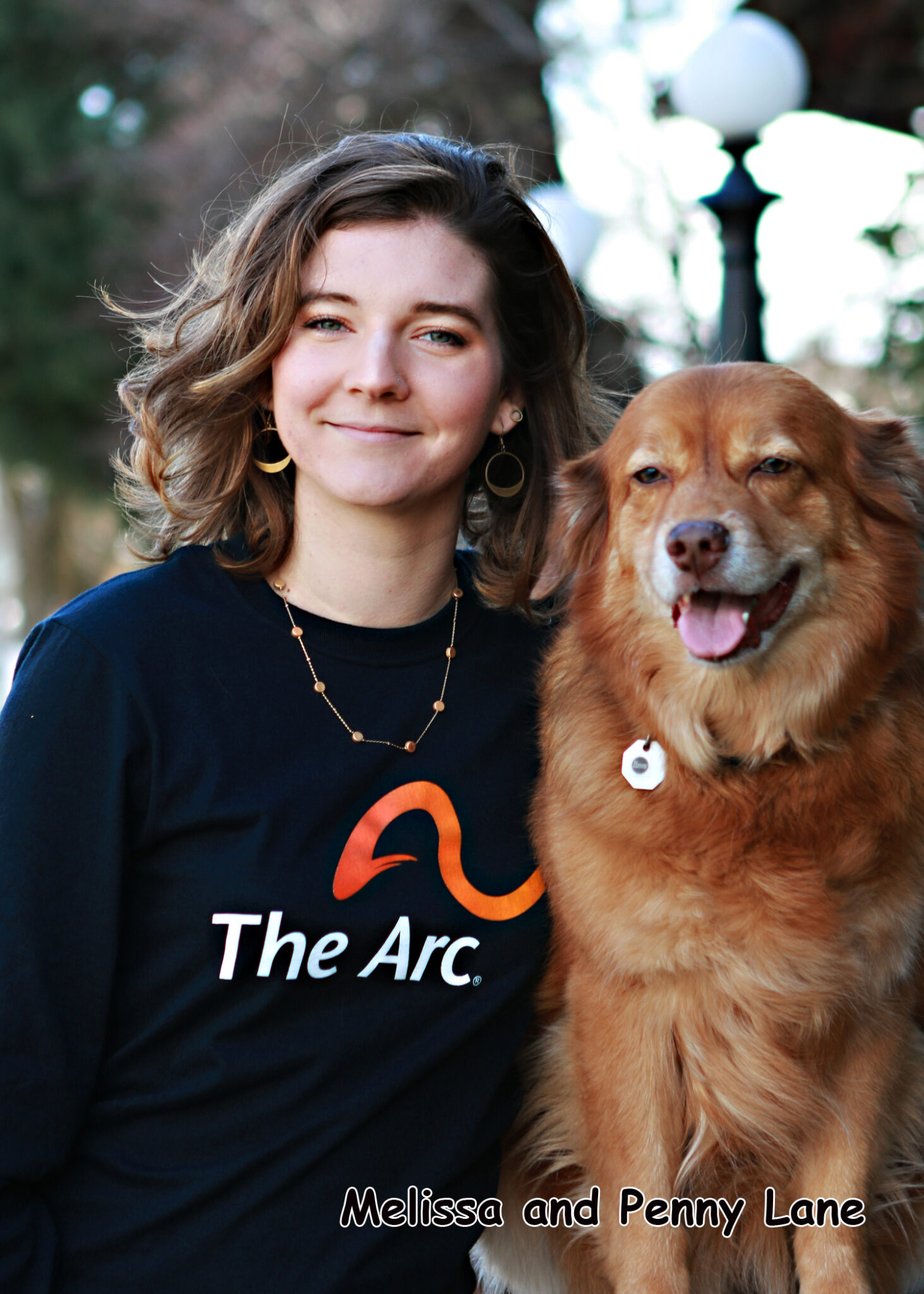 Melissa Frazier
Raised in southern Oregon, Melissa found her passion for I/DD services being a teachers assistant in the SPED class for the entirety of her time at North Medford High school. She has spent most of her life in the majestic nature that southern Oregon has to offer. Melissa is an avid outdoorswomen: biking through the streets of the Valley, hiking an annual trip up Mount McLoughlin, kayaking the Rogue River & snowboarding Mount Ashland in the winter months. She has a passion for human rights advocacy, as well as environmental rights & has worked on many local campaigns for the Rogue Valley. Melissa lives in the Rogue Valley with her son & fiancé, she studies at Rogue Community College & believes that having the information we need can help us all break through to equity for all. She is partnering with the Arc of Jackson County & the Oregon Health Authority to provide support to the families & community members that have been severely impacted by Covid-19 by providing a Social Services & Wraparound support program."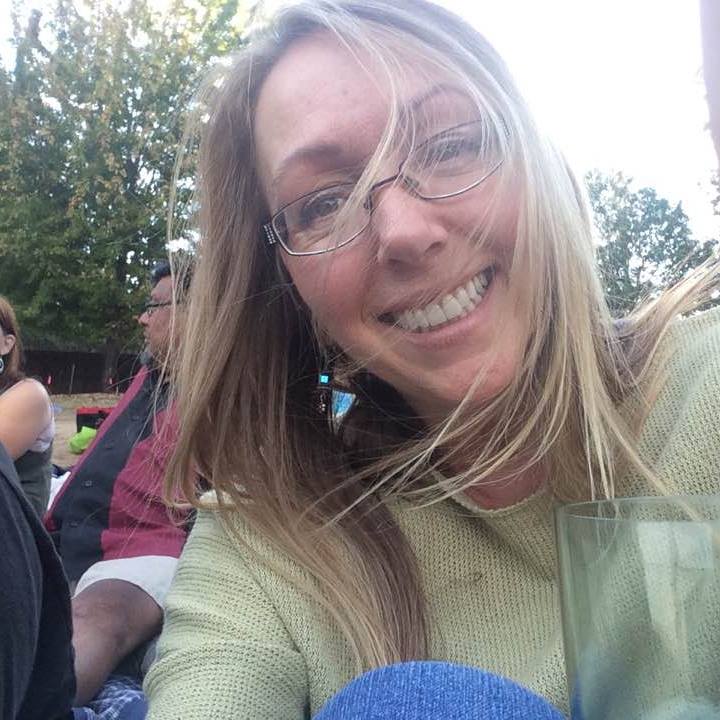 Julie Todd
Julie first came to the Rogue Valley with her family in 1978.  After nearly 30 years away, she and her daughter Lindsay, who experiences I/DD, returned to the valley in 2012.  Julie feels strongly that community support is vital to the lives of those experiencing disability.  The Arc has provided Lindsay with numerous social opportunities and living services since moving to Jackson county. These include: In Home Supports through the DSP Program, participation in monthly Saturday Dances, and the opportunity to Shine through the 'Live to Dance with the Arc Stars' fundraising event. Julie has a passion for healthy living and is grateful to provide assistance to individuals and families affected by Covid-19.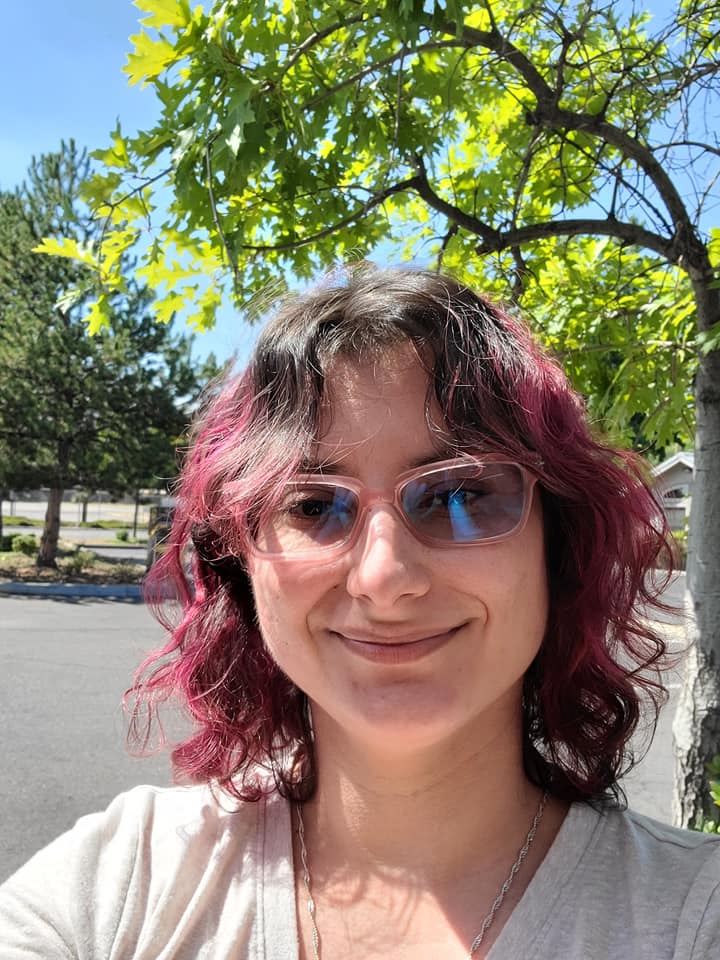 Misty Smith
Misty, born and rasied in Southern Oregon, began her journey with The Arc Jackson in 2017 as an employee of our Thrift Store. She worked as a cashier/ donation sorter until March of 2020 when we decided to close our thrift store permenently. Since then, Misty has transitioned to working as our office assitance where she focuses on cleaning/ organizing, filing and doing whatever other random tasks that are thrown her way. When she is not wokring she enjoys listening to music, reading and spending time with her friends and family. As a self-advocate for disability rights, it is important to Misty that people treat her like the independant and hard working individual she is. She enjoys working with an organization that makes a difference in the community as well as in her personal life.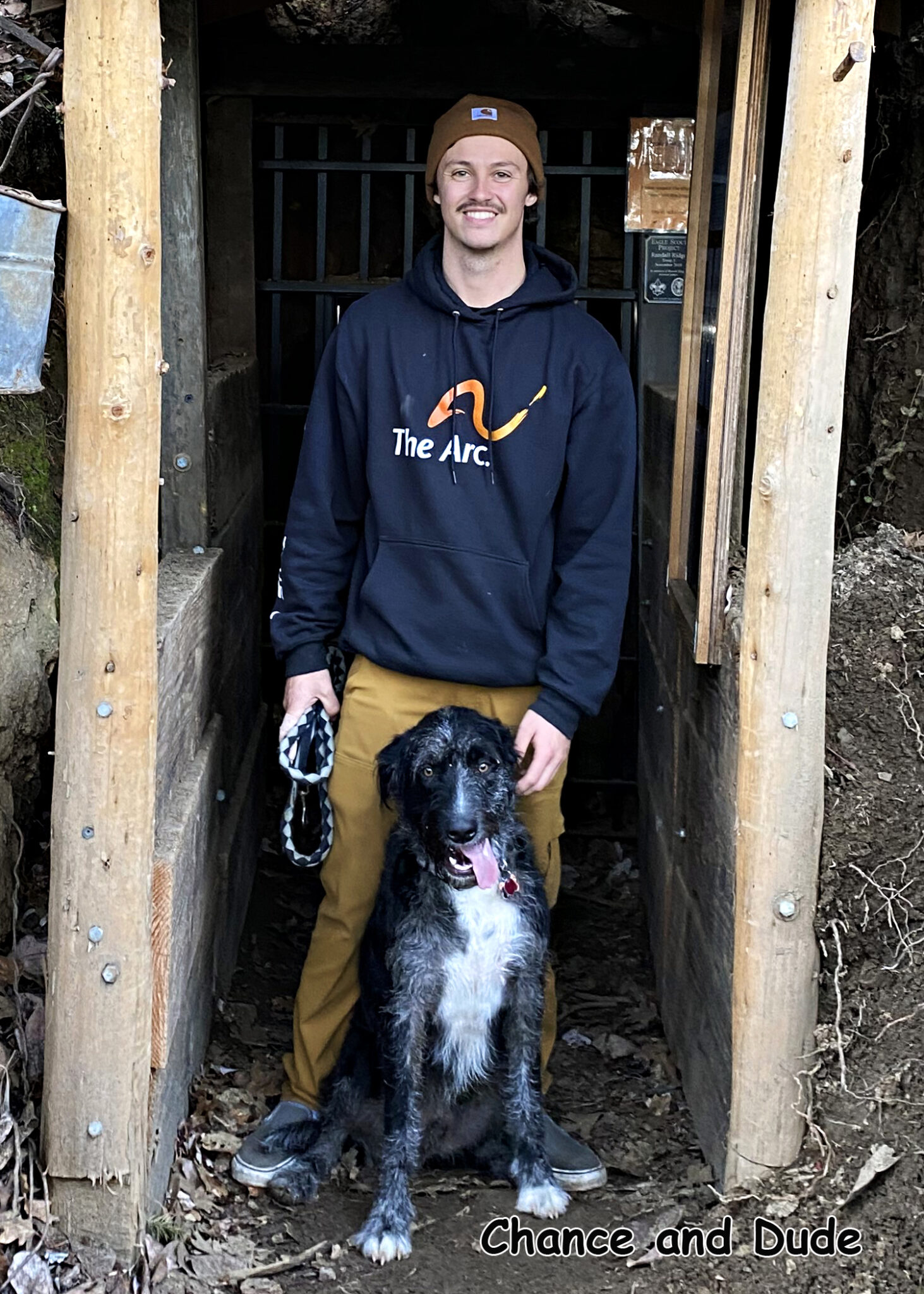 Chance Hoque
Chance, born and raised in Southern Oregon, is the newest addition to our team! He is excited to begin his journey with The Arc Jackson County as our Administrative Assistant. He is passionate about art, particularly painting, and is looking forward to opportunities where he can use art as a way to connect with the local community. Chance has spent the last few years traveling and working in sales. He is excited to apply his experiences into his future work. He enjoys any and all outdoor activities, spending time with family and friends and being with Dude, his rescue dog!