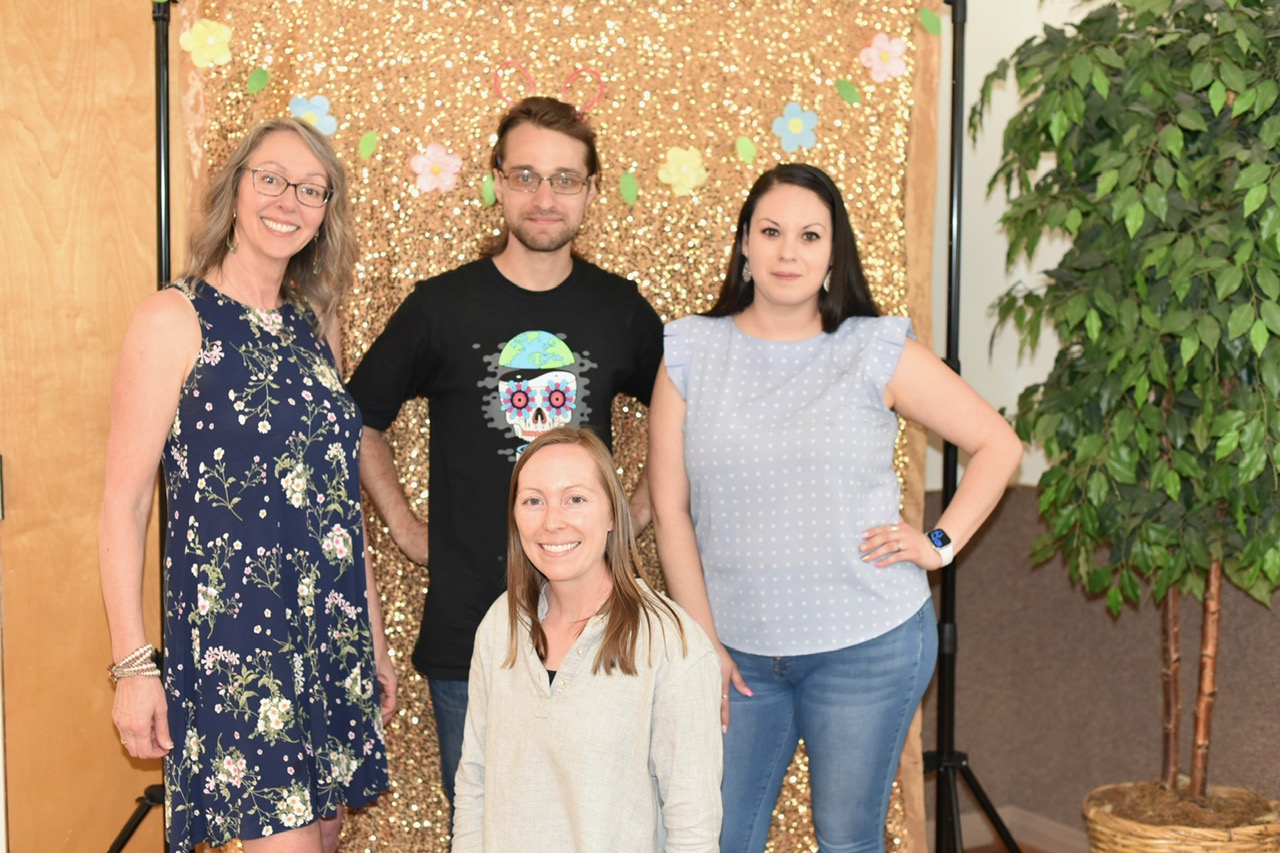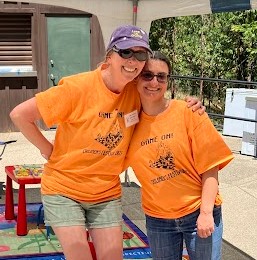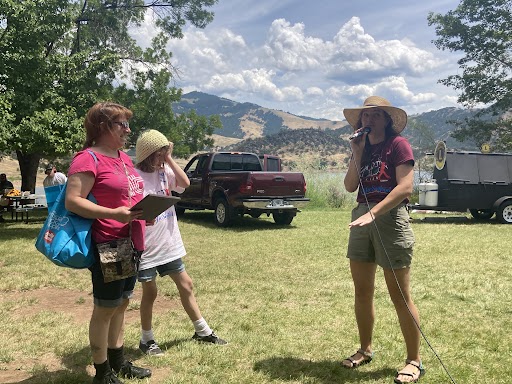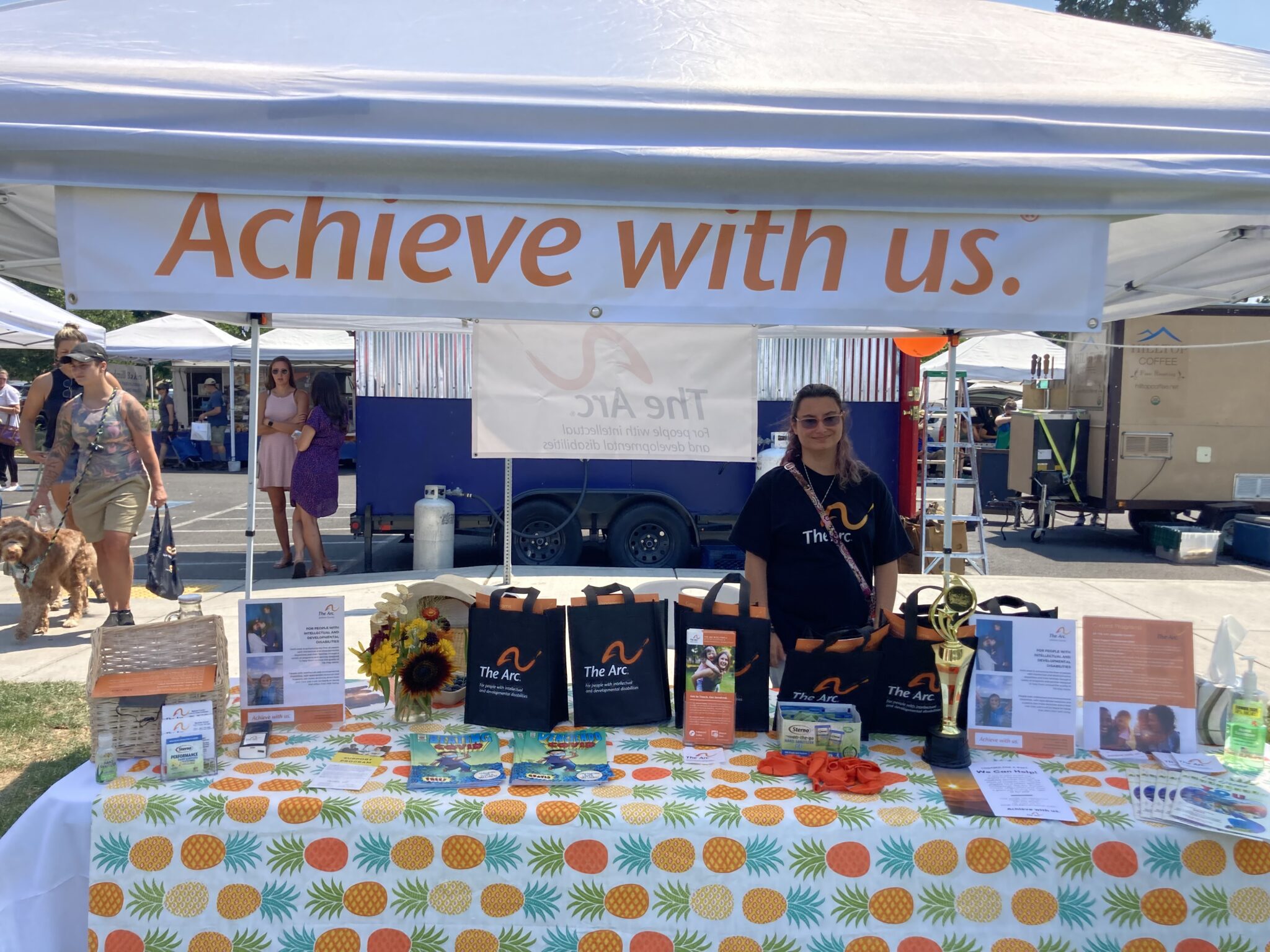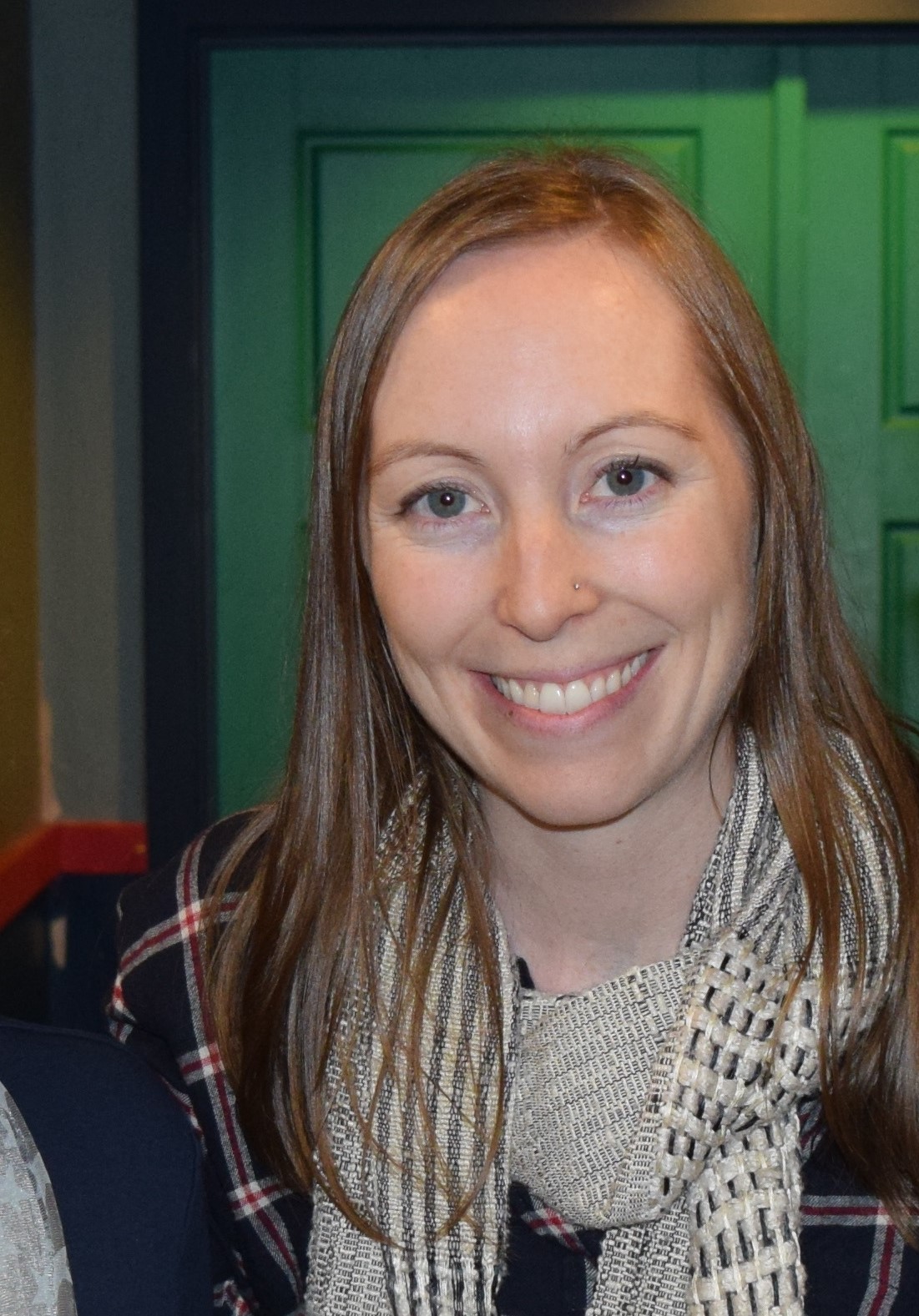 Krista Babbitt
Executive Director
I was born and raised in Southern Oregon within a community of local non-profit and school-based advocates working with and on behalf of people living with IDD. I quickly realized the importance of this work, and sought out opportunities to work alongside some of these advocates who instilled the values of independence, inclusion, and access.
While studying social work, and later education, I developed a love for SE Asia, and took my passion for advocacy and education abroad for a decade. I lived and worked in Northern Thailand, Central Laos, and NW China. I championed access to education for people living with and affected by HIV/AIDS, rural youth affected by poverty, people with disabilities, medical professionals, government officials, and soldiers among others. 
Upon returning to Southern Oregon in 2019, I began working as a children's IDD Services Coordinator for Jackson County Developmental Disability Services. This role has given me insight into yet another layer of what families in our local community experience: the immense amount of work that goes into finding direct support, inclusion and access within the community at large. I'm happy to be in this position and look forward to finding ways to break down barriers and provide support to our community.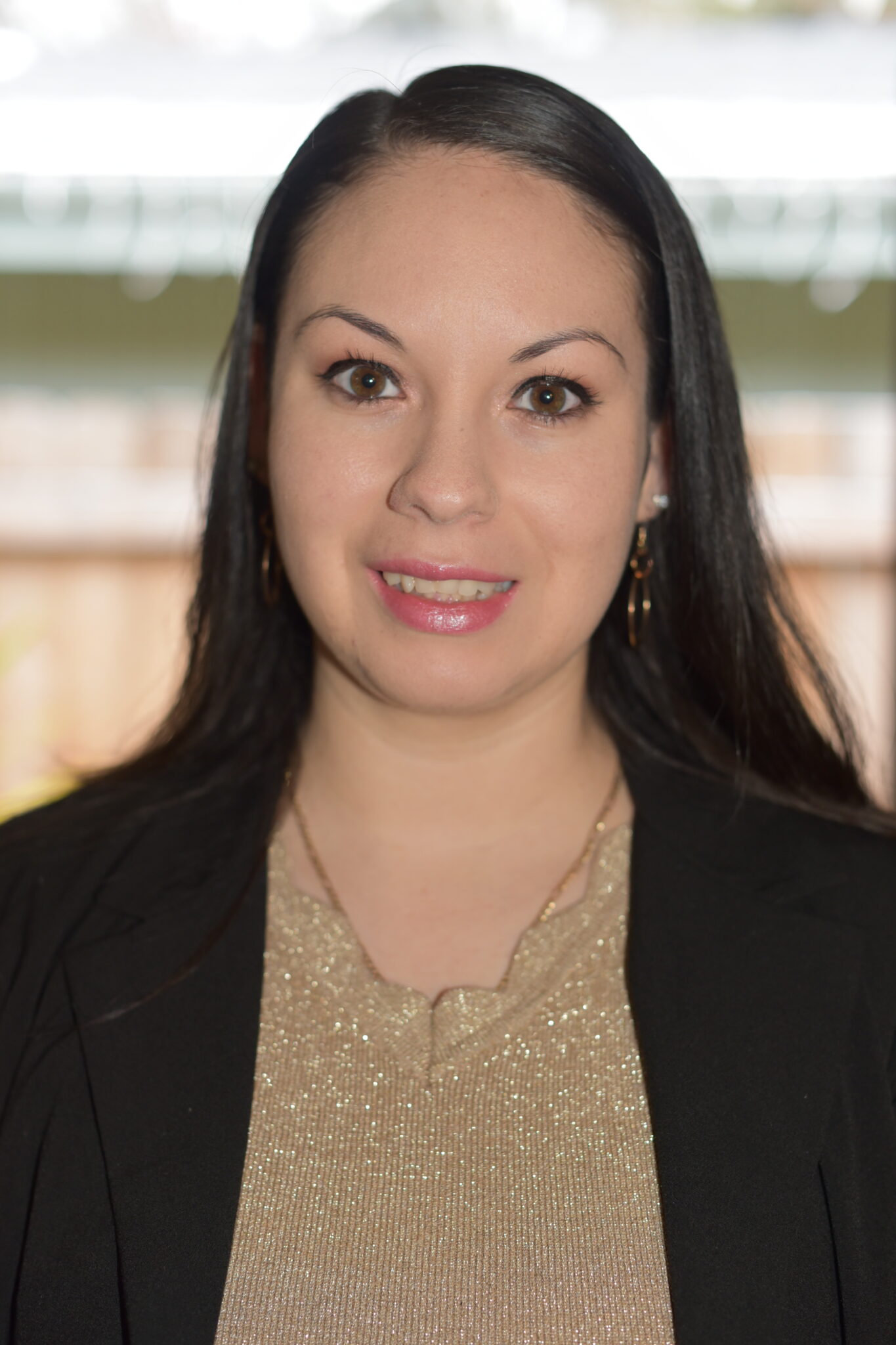 Miriam Silvestre
DSP Admin Program Manager
Miriam was raised in Southern Oregon. Born in Jalisco, Mexico, her life experiences have taught her to be a strong advocate for human rights. She has a history of working with families in crisis as a former immigration paralegal, where she helped families get connected with not only immigration, but also domestic violence and eviction resources within our community. 
In 2019, she began working at Jackson County Developmental Disability Services, where she first became aware of opportunities and challenges that individuals experiencing intellectual and developmental disabilities along with their families face within our community. She admired the individuals she worked with and enjoyed her work a lot. This is why Miriam is excited to join The Arc Jackson County's team of advocates. With her bicultural fluency as well as her bilingual skills in English and Spanish, she is well-equipped to help our community better access needed resources.  In her free time, she loves spending time with her family and DJs with her husband at family events.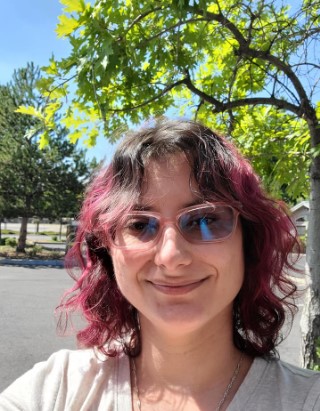 Misty Smith
Administrative Assistant
Misty, born and rasied in Southern Oregon, began her journey with The Arc Jackson County in 2017 as an employee of our Thrift Store. She worked as a cashier/ donation sorter until March of 2020, when we decided to close our thrift store permanently. Since then, Misty has transitioned to working as our administrative assitant. When she is not working, she enjoys listening to music, reading and spending time with her friends and family. As a self-advocate for disability rights, it is important to Misty that people treat her like the independant and hard working individual she is. She enjoys working with an organization that makes a difference in the community as well as in her personal life.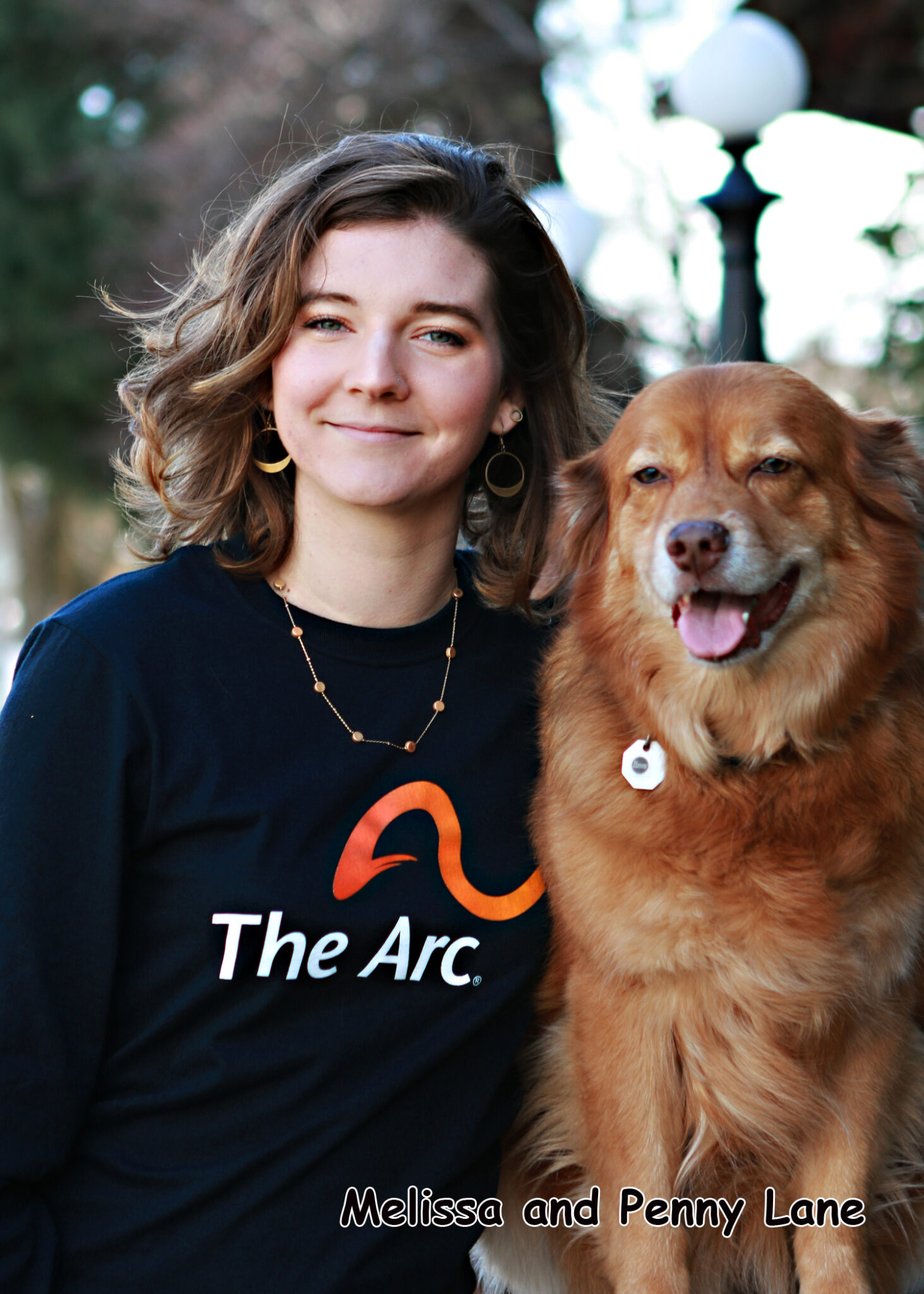 Melissa Frazier
Community Program Coordinator
Raised in southern Oregon, Melissa found her passion for I/DD services being a teachers assistant in the SPED class for the entirety of her time at North Medford High School. She has spent most of her life in the majestic nature that southern Oregon has to offer. Melissa is an avid outdoorswomen: biking through the streets of the Valley, hiking annually up Mount McLoughlin, kayaking the Rogue River & snowboarding on Mount Ashland in winter months. She has a passion for human rights advocacy, as well as environmental rights & has worked on many local campaigns for the Rogue Valley. Melissa lives in the Rogue Valley with her son & fiancé.  She studies at Rogue Community College & believes that having the information we need can help us all break through barriers to equity for all.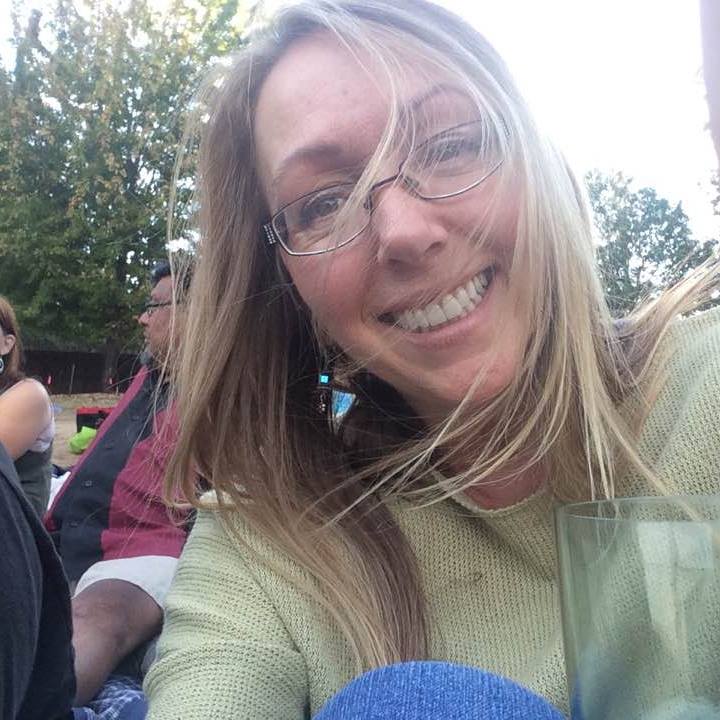 Julie Todd
Family and DSP Coordinator
Julie first came to the Rogue Valley with her family in 1978.  After nearly 30 years away, she and her daughter Lindsay, who experiences I/DD, returned to the valley in 2012.  Julie feels strongly that community support is vital to the lives of those experiencing disability.  The Arc has provided Lindsay with numerous social opportunities and living services since moving to Jackson county. These include: In Home Supports through the DSP Program, participation in monthly Saturday Dances, and the opportunity to Shine through the 'Live to Dance with the Arc Stars' fundraising event. Julie has a passion for healthy living and is grateful to provide assistance to individuals and families affected by Covid-19.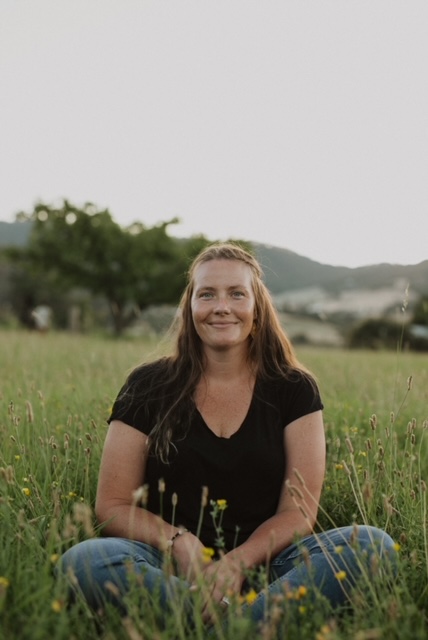 Danielle Khieu
Community Operations Director
Born and raised in Medford and now raising the next generation of Southern Oregonians, Danielle has deep roots in this community. She has been fiercely passionate and dedicated to supporting adults and children who experience I/DD (and their families) for over 15 years. She has a B.A. in Social Sciences from Western Oregon University, is a recognized Behavior Professional for the state of Oregon and an OIS Master Trainer. She sits on the OIS Steering Committee and the Jackson County Mental Health and Developmental Disabilities Advisory Committee. Her professional and personal experiences give her a unique ability to connect with all members of this community to create true partnerships. Danielle's drive to continue to transcend into different areas of support and gain an understanding of how to support families and individuals to achieve a whole life makes her a unique support within her community.  She believes that a welcoming community is a strong community and encourages thinking outside of the box to move around barriers in order to create these connections.  She is excited to move The Arc Jackson County forward in their community projects and develop new ways to provide opportunities for us all to come together. While not at The Arc Danielle can often be found walking along a mountain, floating in a lake or dipping her toes in the ocean with her family and dogs. Say hi if you see her around and join the fun!