The Arc Jackson County is dedicated to enhancing the lives of people with developmental disabilities and their families by providing community awareness, advocating needed services, and fostering self-sufficiency.
Our Purpose
To create a community that advocates for the complete inclusion and acceptance of all people through awareness, involvement, and education of neighbors, legislators, and local decision-makers.
Our Vision
The Arc Jackson County envisions a world where all people with intellectual and  developmental disabilities have the support and opportunities they need for personal development, interdependence, and full inclusion in the community.
Our Programs
DSP services, support in living a healthy lifestyle, social activities, and more. 
Our Team
Our fantastic team works around the clock to ensure that everyone in our community is well supported.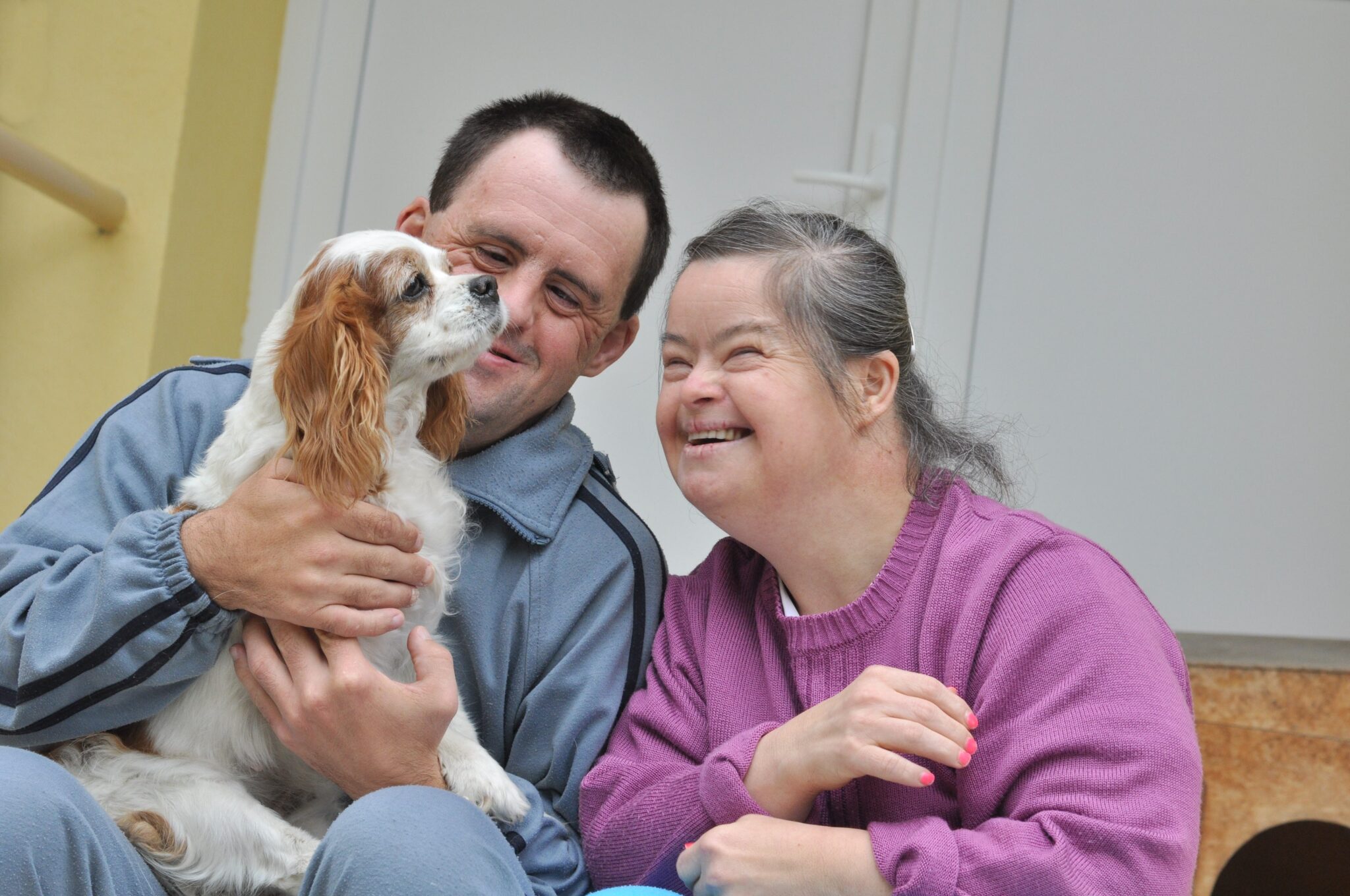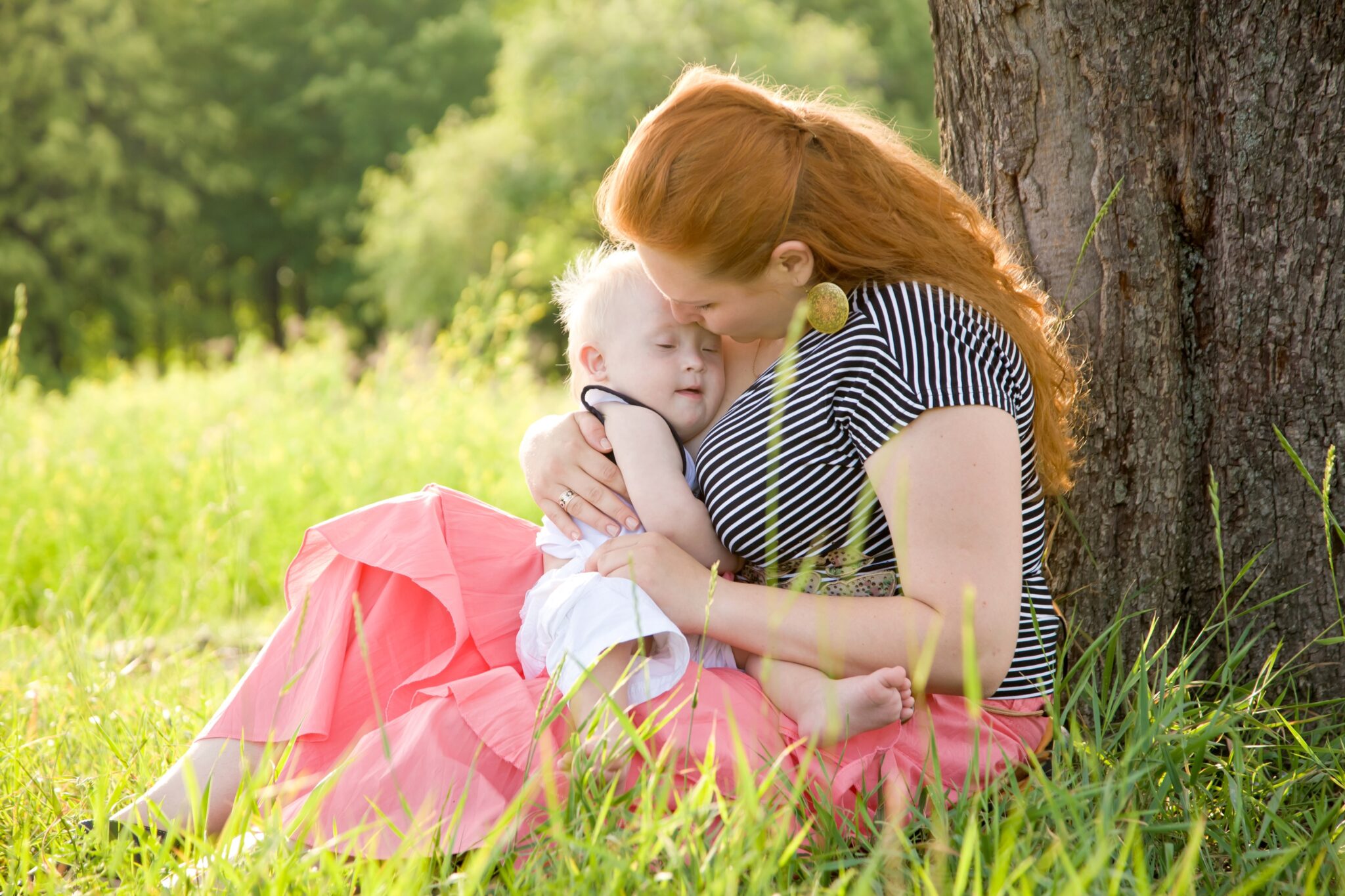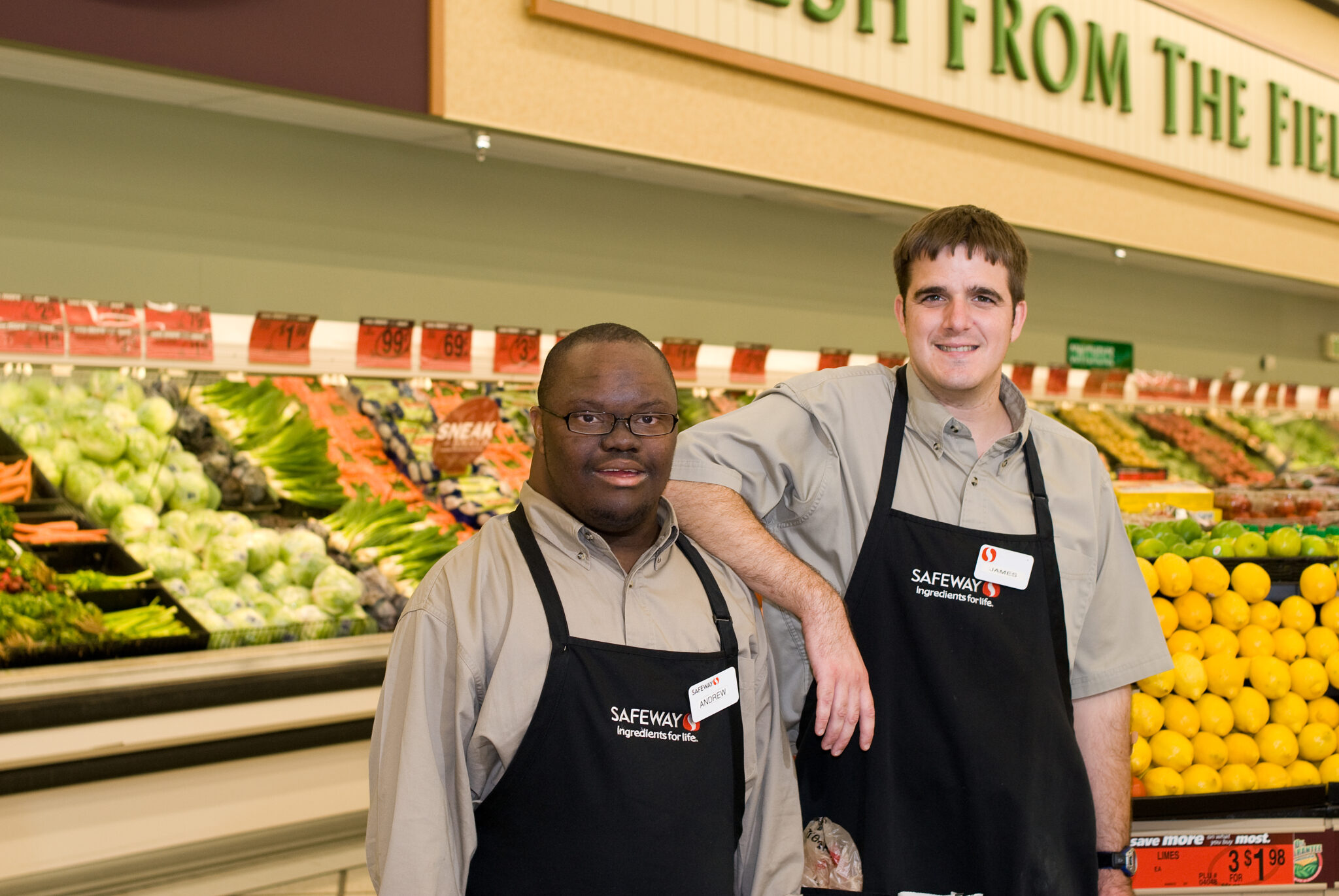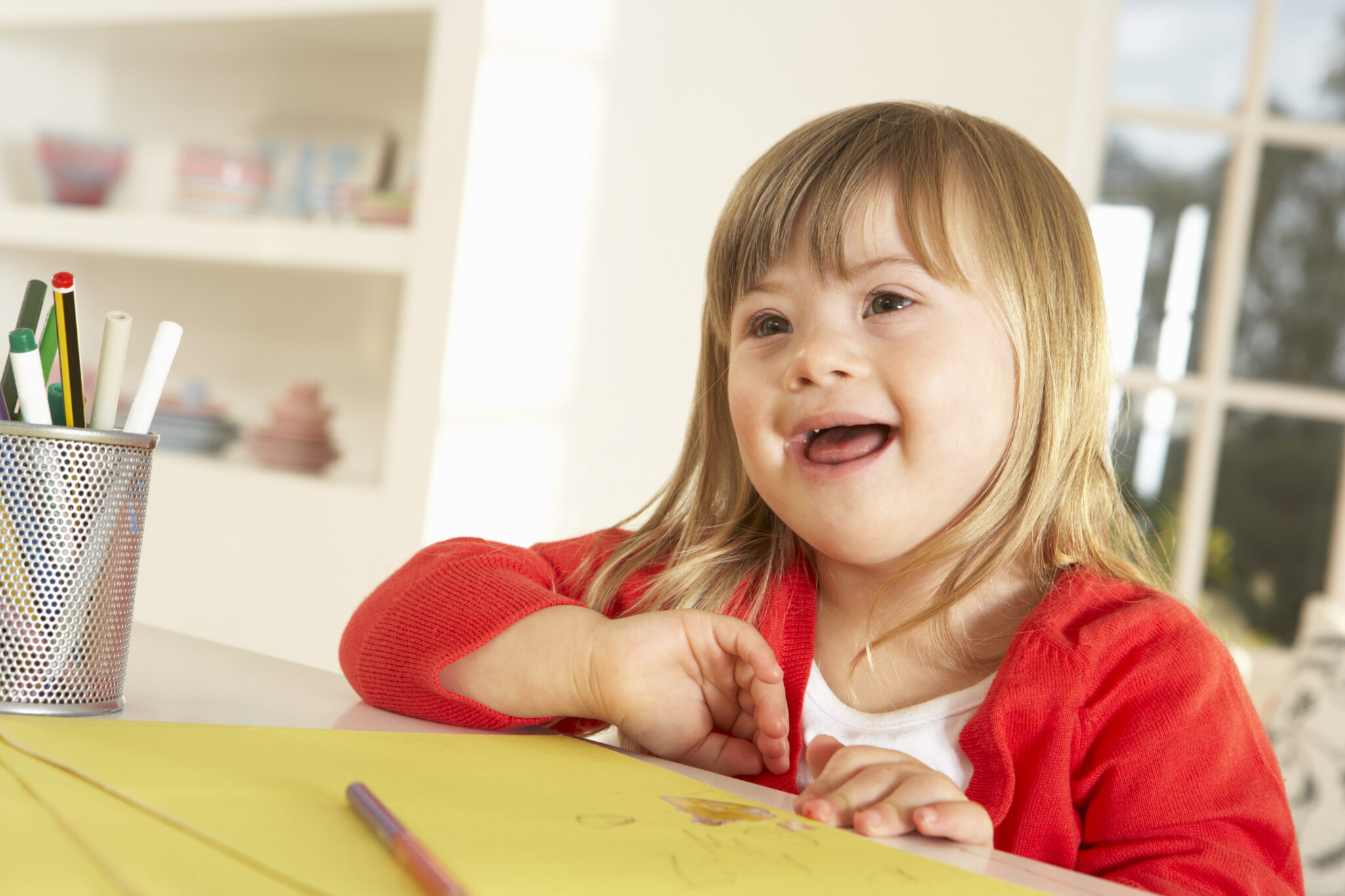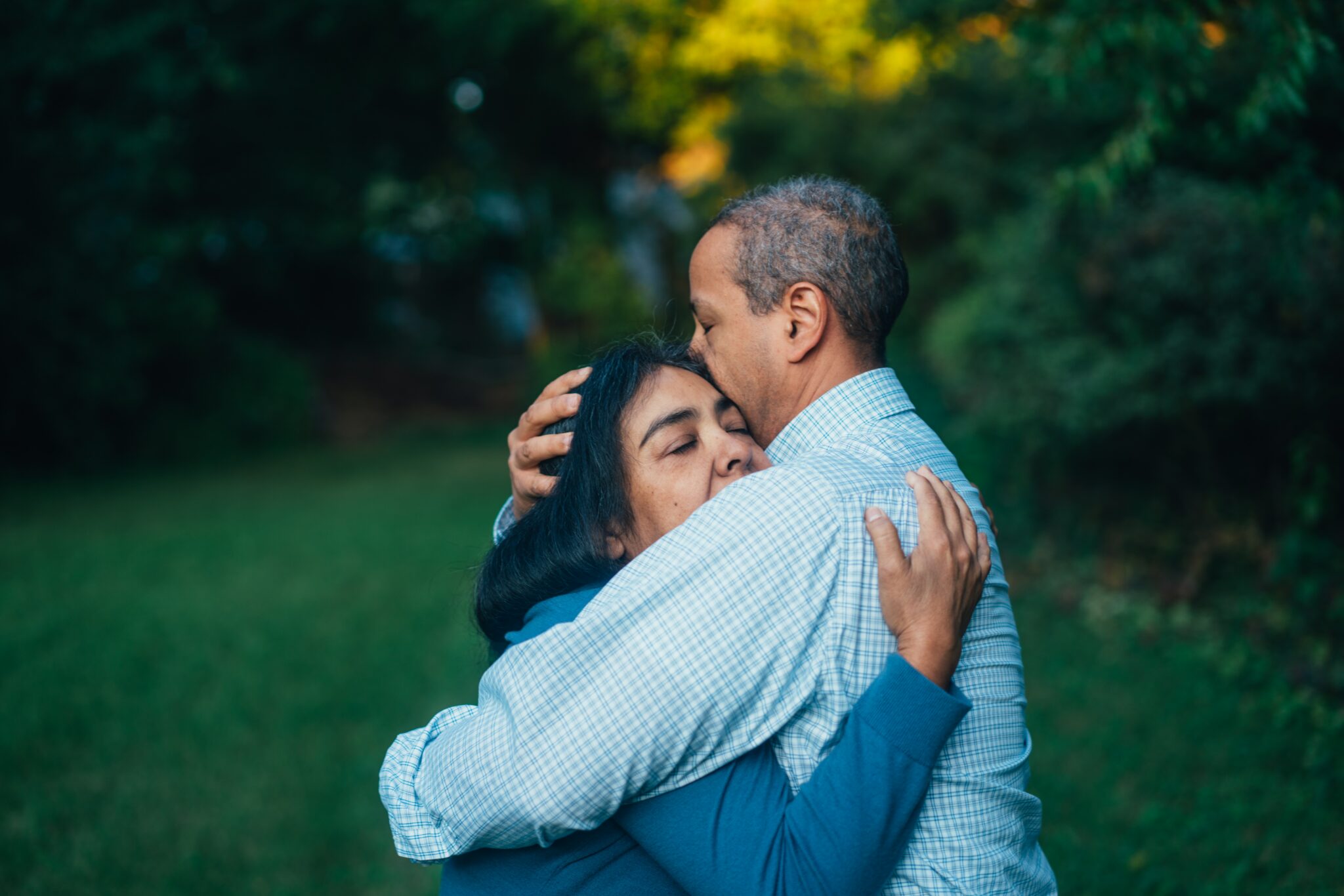 Get in Touch. Get Involved.
We look forward to talking to you and finding out how we can help.
Mailing Address: PO Box 4455, Medford OR 97501
Our Mission
We, together with our network of members and affiliated chapters, advocate for the rights and full community participation of all children and adults with intellectual and developmental disabilities.
Our History
The Arc Jackson County has a rich history of improving the lives of people with intellectual and developmental disabilities, and their families.