Direct Support Professional Program
If you or a loved one experience IDD and qualify for a K Plan in the State of Oregon, your assessed hours can be used to hire a Direct Support Professional (DSP). A DSP provides one-on-one assistance with Activities of Daily Living and helps you work towards your chosen Desired Outcomes all outlined in the Individual Support Plan (ISP) that you create with Jackson County Developmental Disability Services or Creative Supports. 
Our team at The Arc Jackson County works with you to find a DSP that will support you with skills related to independence, health, and safety in the way that you choose. 
Direct Support Professionals: 
Advocate with and for the individual they are serving

Keep individuals safe, healthy and happy
Teach skills of daily living and work towards Desired Outcomes

Teach social skills and form meaningful connections

Access the community for preferred activities (bowling, hiking, science works, the library, parks etc.)

Assist with meal preparation

Personal hygiene (teach skills around oral hygiene, laundry, menstruation, toileting etc.)

Accompany individuals to and from activities and social gatherings.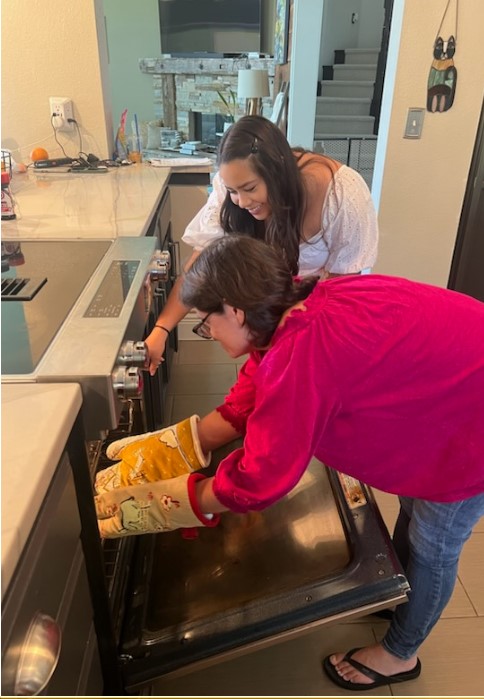 Hiring a Direct Support Professional allows an individual to learn skills that allow them to gain more independence, make meaningful connections and become greater integrated in the community.
Watch Toby's Story below for a window into Direct Support Professionals and the work that we do.