"Music washes away from the soul the dust of everyday life." -Berthold Auerbach
Music Matters, The Arc's newest offering, brings you music videos from renowned musician, John Ingrassia. Videos are posted below, and more are added often. So hit play, turn up the sound, and have fun!

42 year old John Ingrassia has studied privately with prominent musicians/teachers. He is entering his 26th year of professional guitar playing and 16th year of teaching. More…
John is partnering with other Arc organizations across the nation to bring music into everyone's homes, and we are proud to offer his gifts to our community!
Check out John on Facebook for more.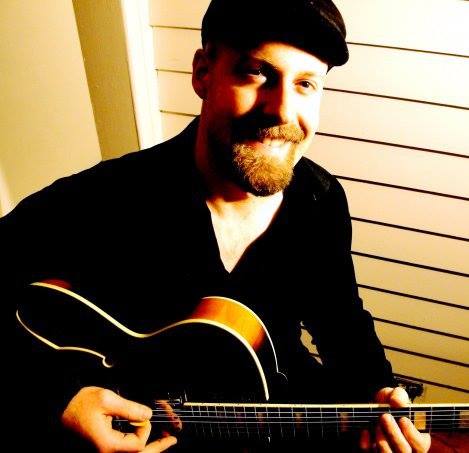 John's Virtual Holiday Jam Session
Some Christmas Favorites!