We are excited to announce
Future Planning is creating a guide for a person with an intellectual or developmental disability (I/DD) to lead a good life as independently as possible. A plan is important throughout all stages of life and especially in the future after the parent or caregiver is no longer able to provide support.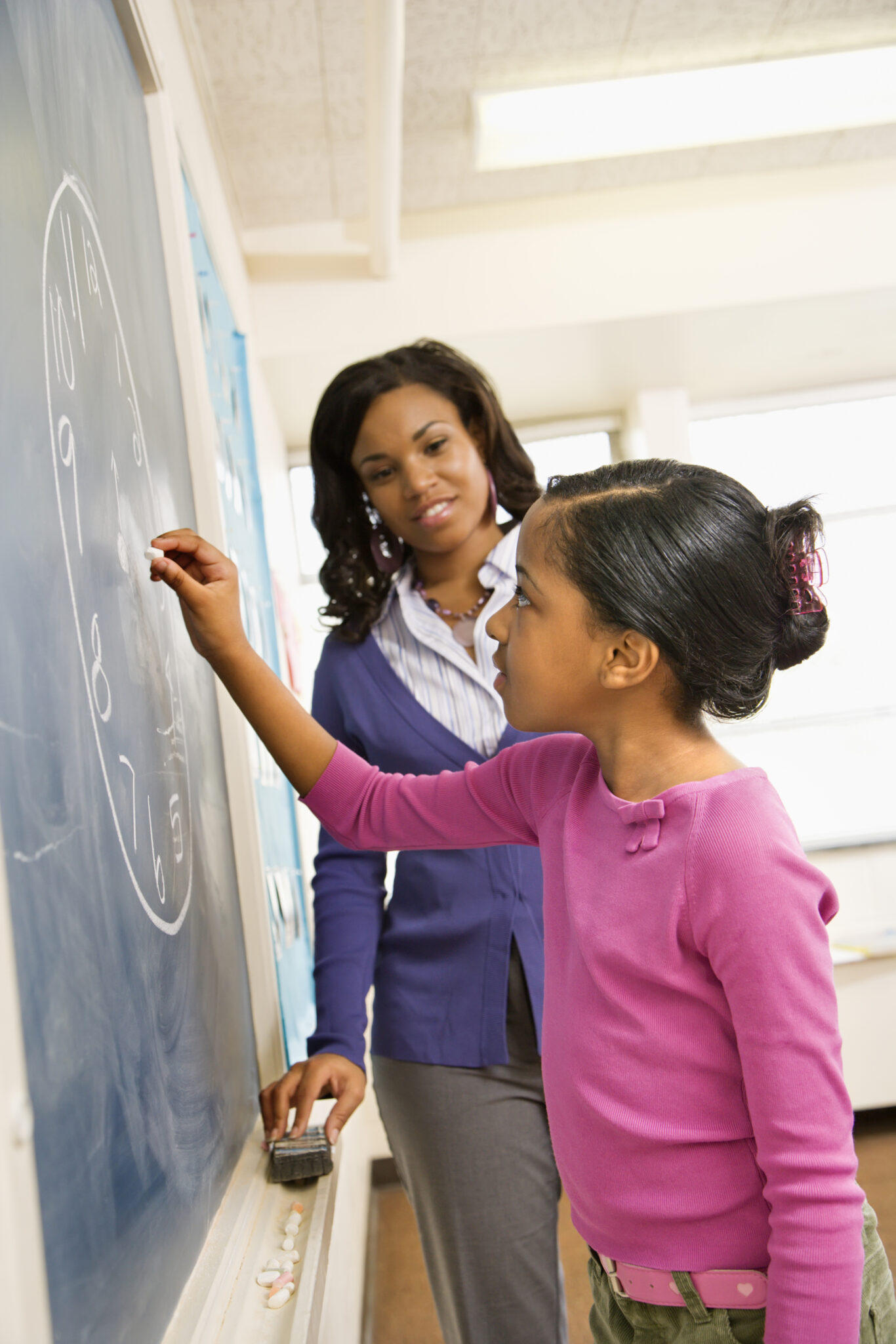 A person-centered future plan should reflect the wishes of the person with I/DD, as well as his or her parents, siblings, extended family members and friends, and other important people in his or her life. 
A Future Plan is developed around the following categories…
Expressing Wishes for the Future
Financial Support and Independence
Daily and Major Life Decisions
Social Life and Daily Activities
Thinking about the future can be challenging and emotional. However, experience shows that adults with I/DD make a better transition from the family home when a future plan is in place. Having a plan establishes a sense of security and provides a smooth transition into adulthood and independence.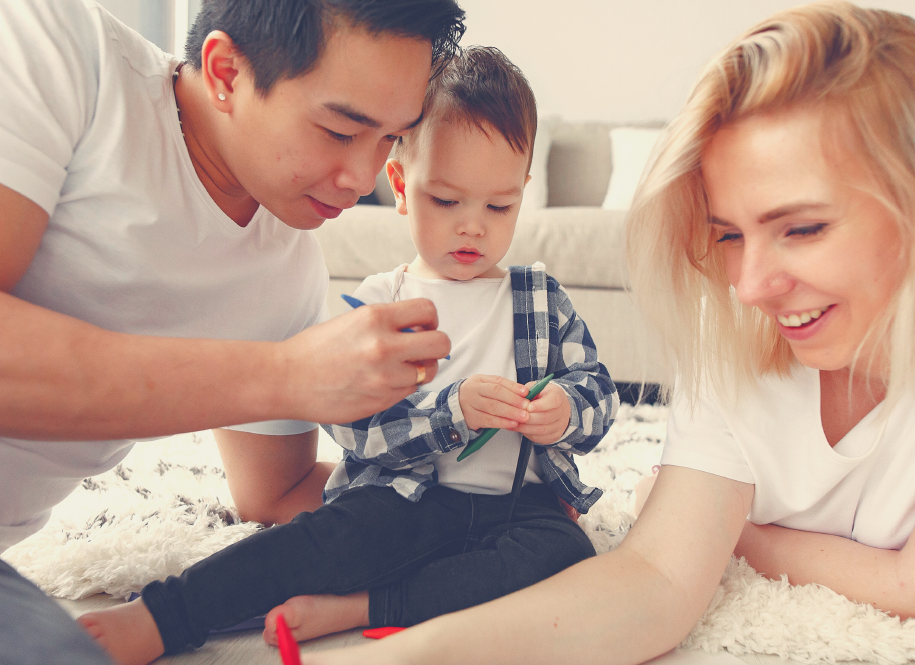 Send us a message to get started